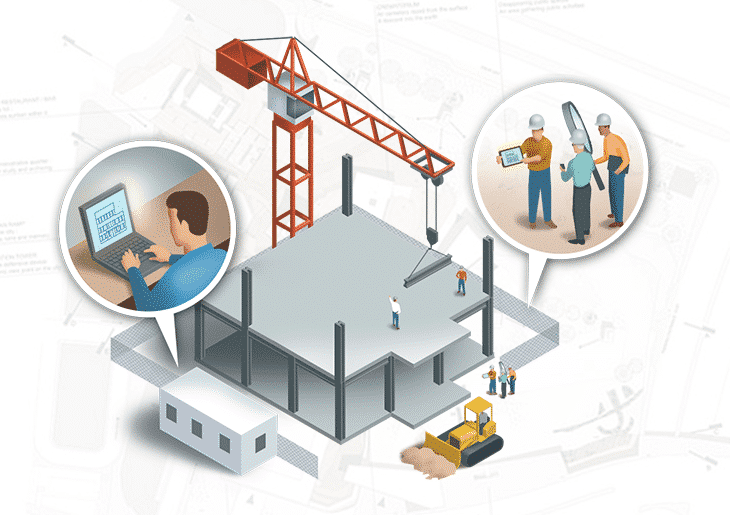 Work – Know the 10 Stages of a construction!
Soon after completion of the project, that is, at the end of the stages of a work, the need arises to carry out the budget of the work and for that we must be aware of the stages that involve the construction of a building.
The subject "stages of a work" is a theme in the discipline called Professional Practices studied at the faculty of architecture and civil Engineering.
If you had any doubts during the class or you want to reinforce your memory, in this article you will have the possibility to review what you have learned about how to calculate a basic construction budget.
We know that nowadays there are several programs that do this calculation of form more direct,
However, for you who are now entering the world of architecture and needs to learn in practice what are the stages of a work and also how to prepare the budget for construction of a building.
Pay close attention to this article, because in the test it will not be possible to use technologies to develop the calculation.
Stages of a Work — Know the 10 Stages of a Construction!
Today I will explain the steps to make a budget for construction of one home through the stages of a work.
To start the budget, we need to have knowledge about what is the value of the CUB, that is, basic unit cost of the region where the building will be built, as the CUB varies from region to region.
Each state has a CUB, but some cities may have their own CUB, as well as builders and contractors.
We will use the National CUB for the month of August 2014 which is R$1,441.72 and based on the following illustrations, we will budget for a home of 80m².
To know the value of the work we will have:
– The amount in m² of area of project to be built multiplied by the CUB of the month.
That is: 80 m2 x R$1,441.72 which gives us a value of R$115,337.60.
Remembering that these inside values are including labor, materials, construction and paint.
It is also requested that add at least 10% about this value, because there are some issues during the work that, in addition to not being able to predict, there are also individual particularities, such as:
What materials will be used? (some finishes are more expensive than others)
What kind of foundation? (Some are more expensive than others, depending on the type of soil)
Ready-made or made-to-order shoes? (depending on the type one is more expensive than the other)
Concrete made in the mixer or machined? (Machined is always more expensive)
Will it rain a lot during the stages of the work? (There is no way to predict)
Problems in delivering materials? (Delays with suppliers)
Work accidents? (may delay the work and costs with replacement of employees)
Therefore, all these items also affect the final cost of the work and are not always calculated correctly, but through CUB we have an approximate estimate of the total value that the construction of a basic work, that is, with a more traditional finish.
Stages of a Work – The 10 Stages of a Construction Work.
1. Preliminary Services:
Probing;
construction of the deposit;
construction of siding;
Temporary installation of water;
Temporary power installation;
Some items like lamp, toilet for workers.
2. Infrastructure (foundation and slab):
Shoe or stake;
Baldrame beam;
Column;
Slab;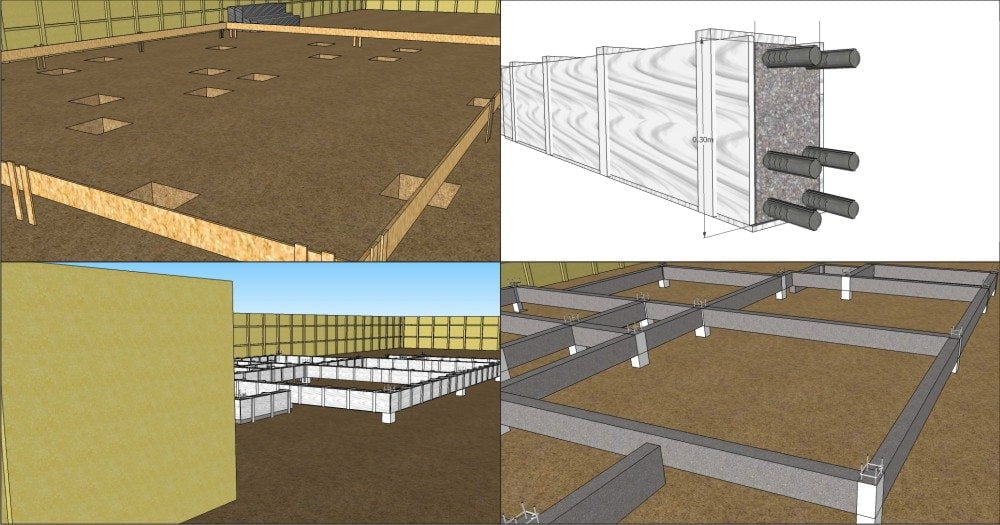 3. Supra Structure (sealing):
Cornerstone;
Wall;
Verga and counter lintel;
Water tower.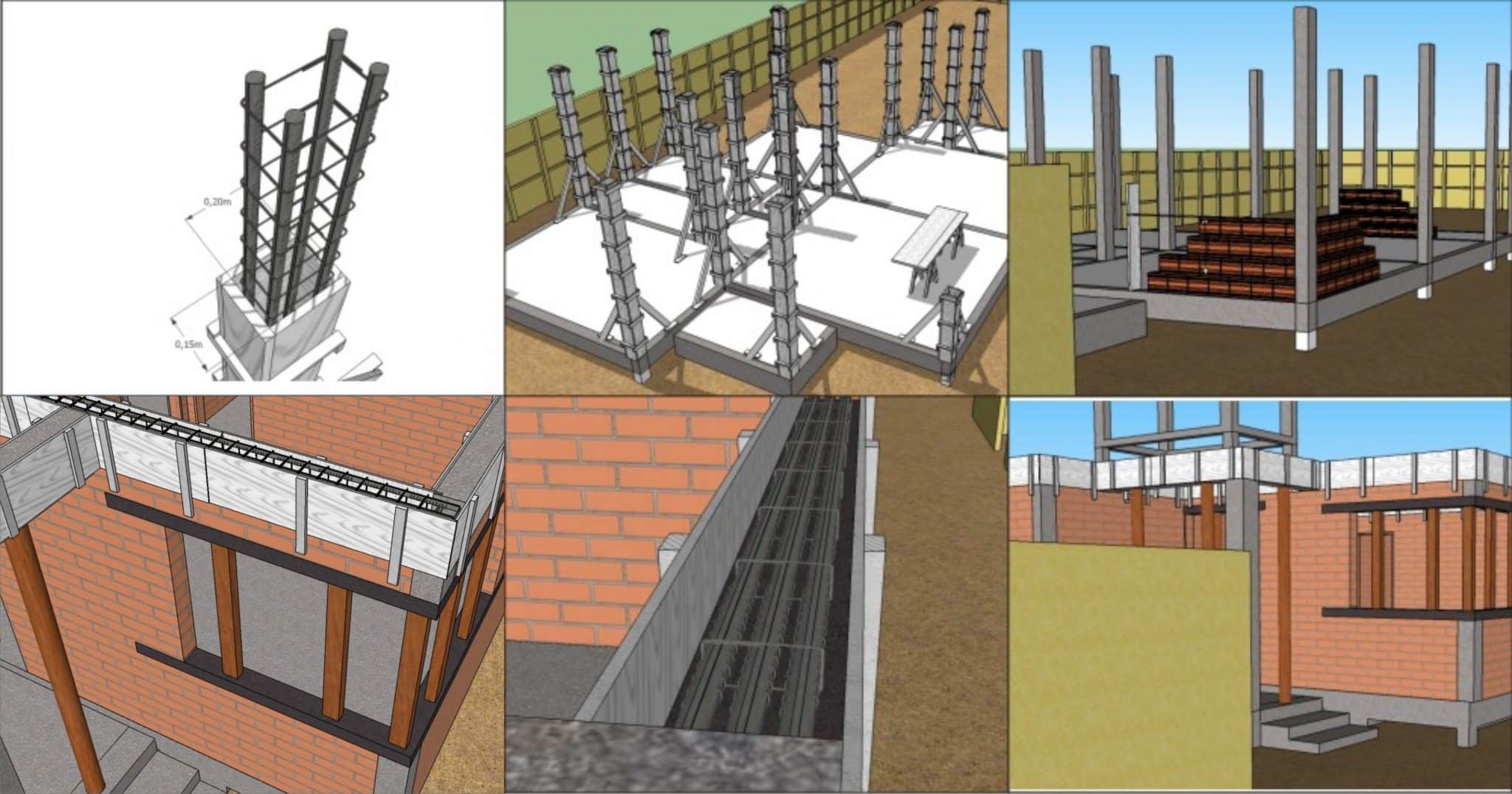 4. Work coverage:
Lining (precast, wood, PVC or plaster);
oitão
Roof (precast, wood, PVC);
Tile (ceramic, concrete, etc.);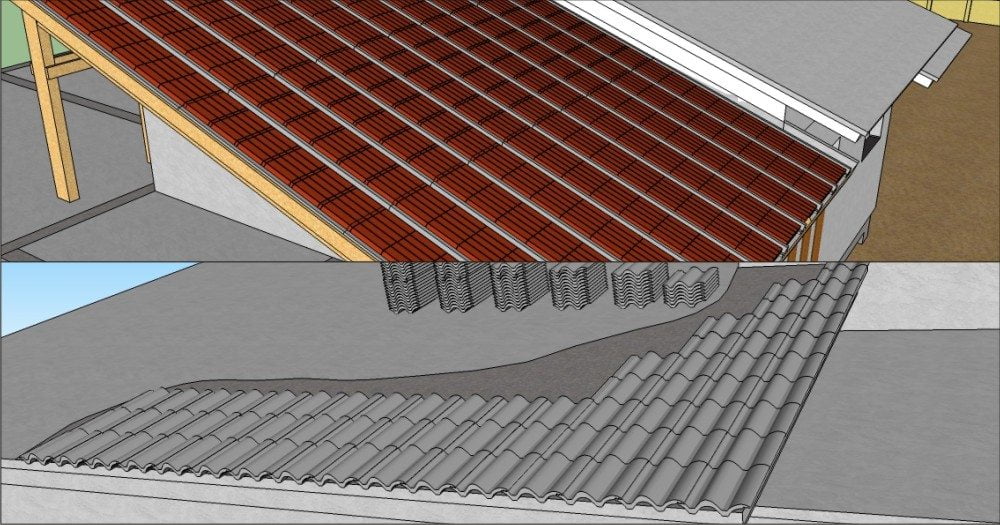 Stages of a Work – The 10 Stages to build a building.
5. Frames (Wood, aluminum or PVC):
Garrison;
Flap;
sheet
View.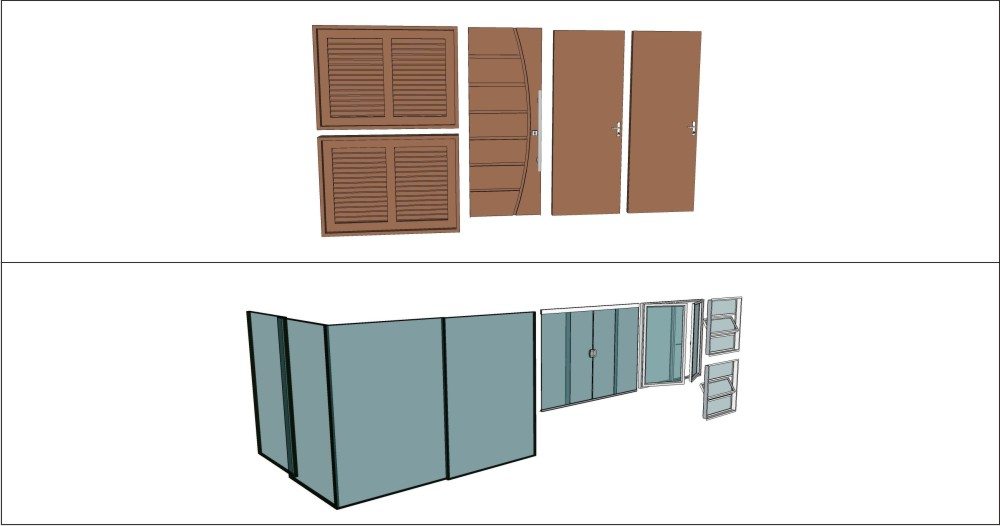 6. Coating
Chapisco;
Plaster;
plaster.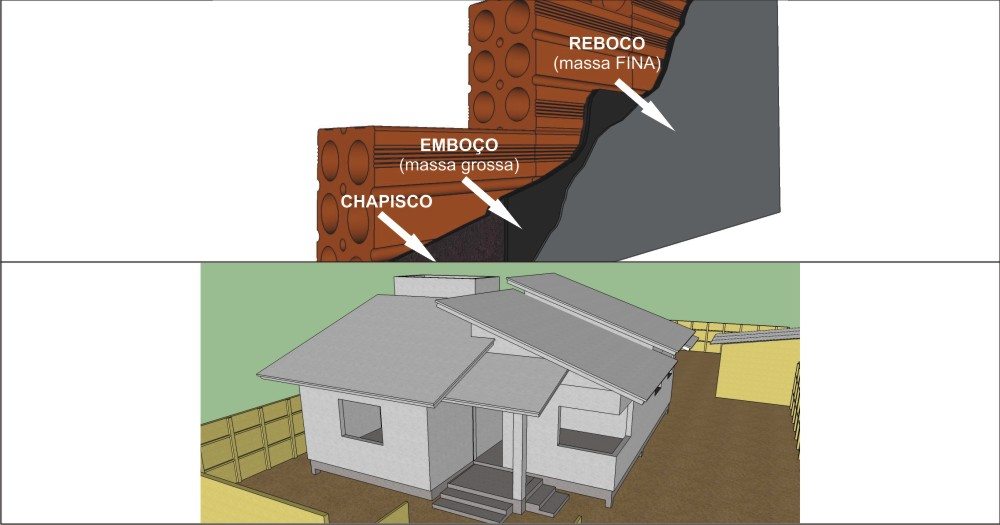 7. Hydrosanitary Installations:
pipes;
tubes;
records;
water tank;
Floater;
Fat box;
Siphon box;
Inspection box;
Septic tank;
Anaerobic filter;
metals.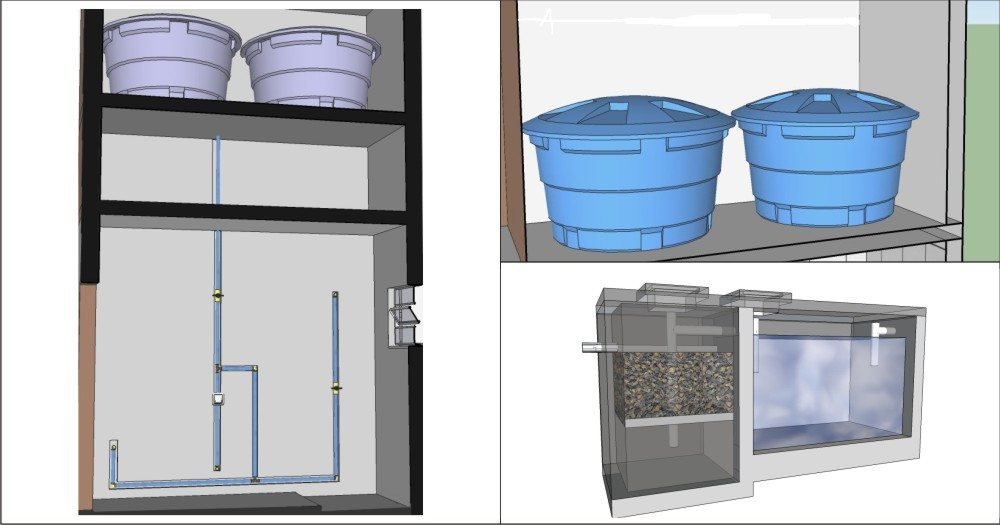 8. Electrical installations:
Pipes;
boxes;
Sockets / circuit breakers.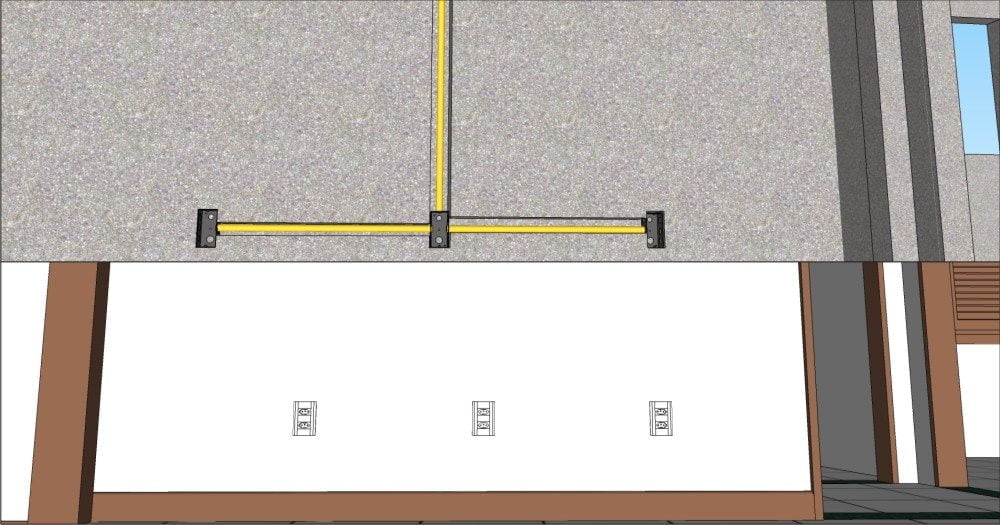 9. Internal and External Painting:
sealer;
Spackling;
Ink;
Solvent.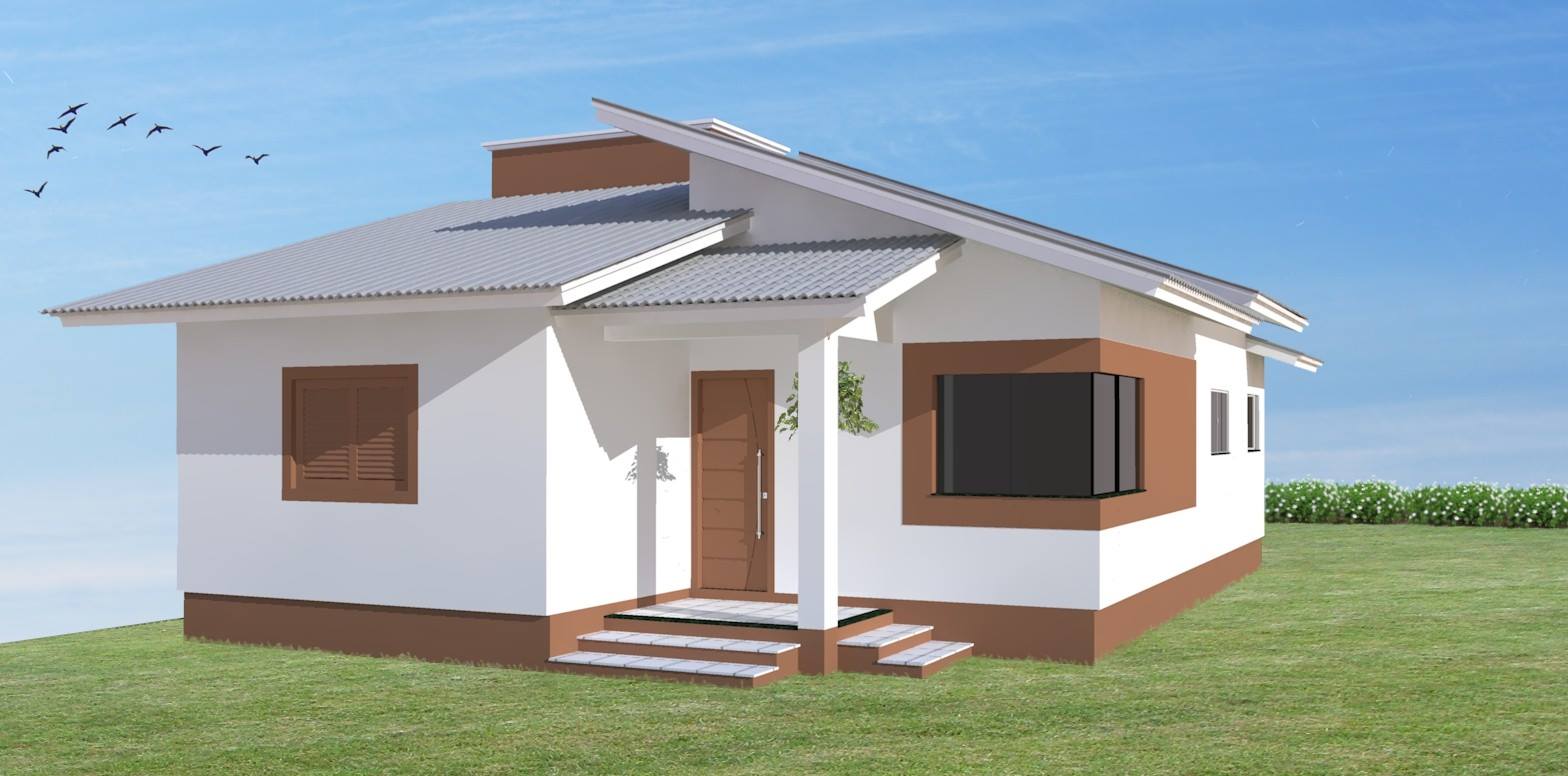 10. Ceramics:
Floor;
Tile;
threshold
Baseboard.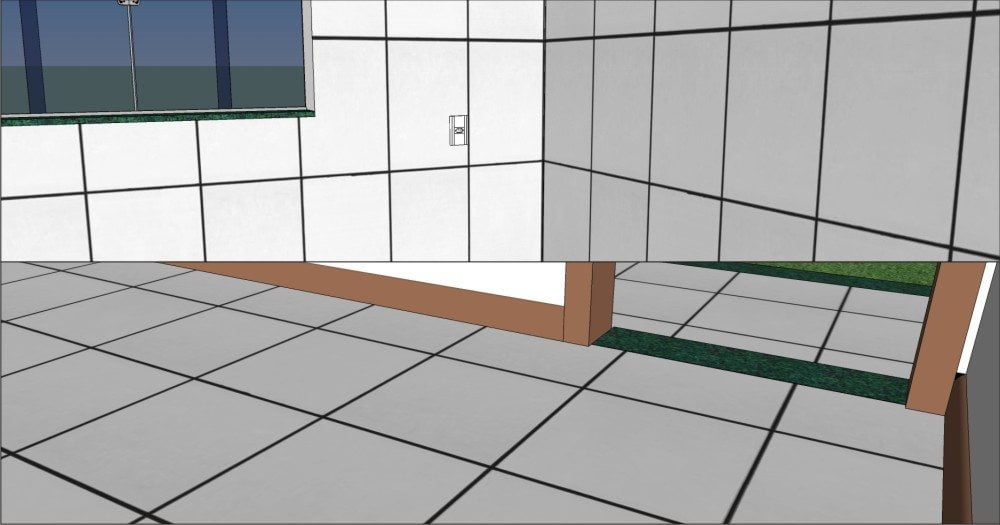 Remembering that these 10 budget items do not include the values of RRT's or ARTs of the Architect and/or Engineer, plots and services of the person responsible for the work.
The CUB is always the basic value composed of basic materials, if your client has a differentiated profile and the floor required is porcelain tile or even a plaster work category for differentiated crown molding, for example, the value will certainly be higher than the estimate.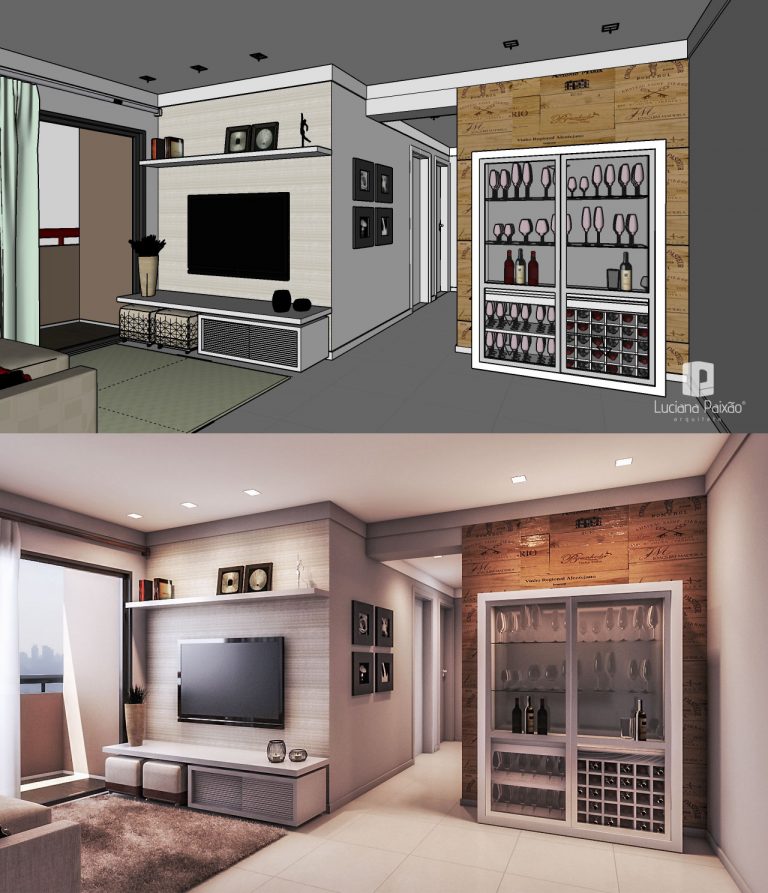 home used in the study. scene in sketchup with V-Ray renderer. Learn about it here!
This article is part of our course on budget calculations for construction civil, to have access to the videos, just subscribe  in our course and you will receive in your email the 4 lessons on quantitative.
In addition to this that you just studied:
1) Calculating the basic budget of a work the other classes
You will receive even more 3 basic calculations for those who are entering the world of architecture:
Remembering that for all calculations you will receive the .xls worksheet to train the exercises and apply the knowledge offered.
Don't miss this opportunity and learn from A Arquiteta what it was not possible to learn in the classroom!
Want to learn more about designing spaces in interior design? Then watch:
See you in our classes!
Ah, we have more interesting information about architectural survey. Just click here to learn more about it!
So, did you like the article about the Stages of a Work?
Then swipe down and check out more tips like this one and don't forget to share it with your friends!
Want more tips about the world of architecture and Decoration? Then decorate easy no mysteries, check out some of our articles at: