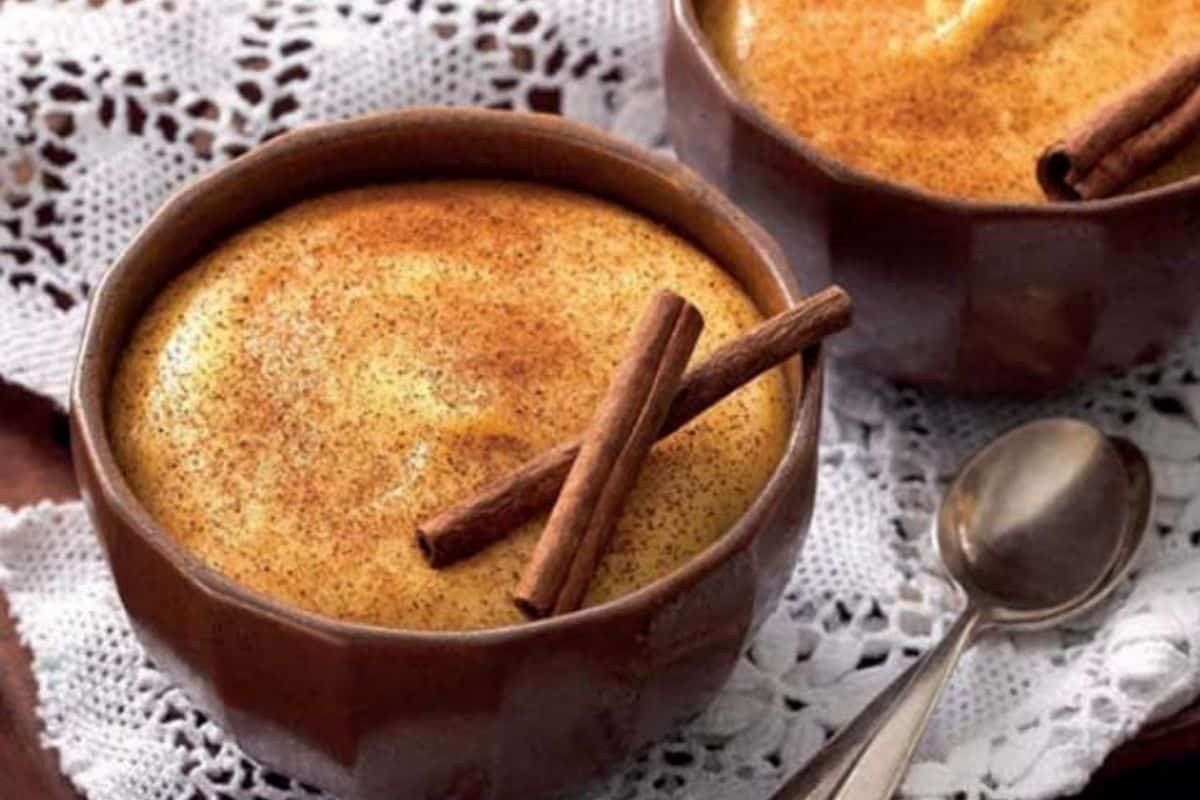 Curau de Milho Verde – The easiest and most delicious recipe to make!
Learn today how to make this very creamy and delicious recipe with a taste of the farm, but within your home.
Check out this curau recipe where you can use either fresh corn or canned corn.
Both look great!
Write down the ingredients!
How to make Green Corn Curau?
If you're looking for a Curau de corn-verde recipe for a dessert or an afternoon coffee!
Well, well! You just found it!
— Traditional Green Corn Curau Recipe:
Curau, jimbelê or hominy is a typical delicacy of Brazilian cuisine.
Sweet, pasty and of African origin, its main ingredients are cream of green corn, milk de vaca ou de coco, açúcar e canela em pó ou em casca.
It is a typical dish of the Festas Juninas.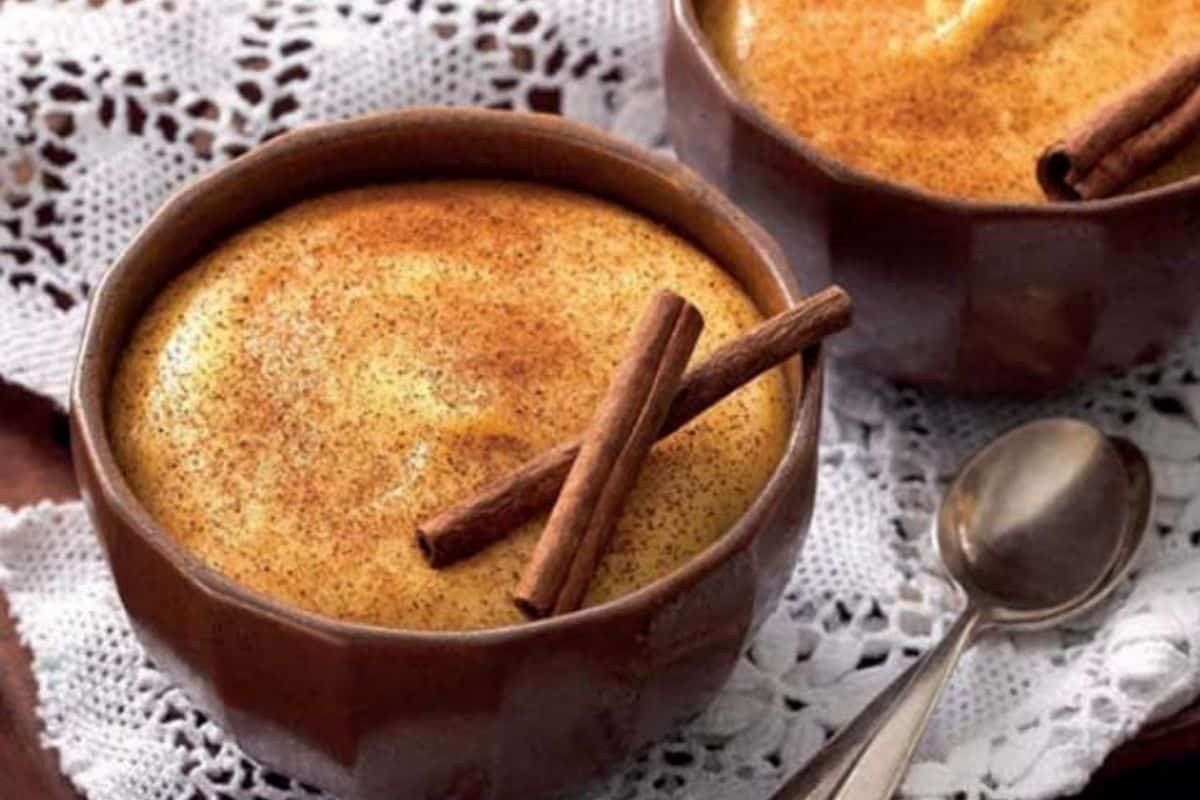 Ingredients for the Simple Cura:
4 ears of grated corn
1 teacup of water
2 cups of tea milk Líquido
1/2 tablespoon of butter
1 milk condensado (lata ou caixinha)
Missing an ingredient for the recipe?
Don't worry! Do your shopping online!
and if you have Card of Credit you can still use it to carry out yourshopping over the internet.  
Already know the Card Atacadão? Check the Card Credit of the largest wholesale food chain. enjoy the exclusive advantages and order yours now!

How to make Creamy Curau:
In a blender, blend the corn with the water.
Pass the contents through a sieve.
Em uma panela, acrescente o milho batido, o milk  and the butter.
Cook, stirring constantly, until you get a thick cream.
add the milk condensado e cozinhe por mais 5 minutos.
Pour into a serving dish and sprinkle with ground cinnamon.
Serve cold or chilled.
►

How to make canned corn curau:

If desired, replace the cobs with 2 cans of canned corn.
► Preparation time:
It takes 1 hour to get ready.
► Yield:
8 servings
So, did you like the Curau de Milho Verde Recipe – The easiest and most delicious recipe to make!?
Then share with friends!
So share with friends and don't forget to let me know in the comments if your family approves!
if you want to see other recipes delicious like this one, swipe the screen down and check out the delights we've separated for you:
If you like to cook how about starting to decorate?
Watch this video below and learn these valuable tips to transform your home!
►See more!
Want more tips then check out some of our articles on:
Until the next recipe!