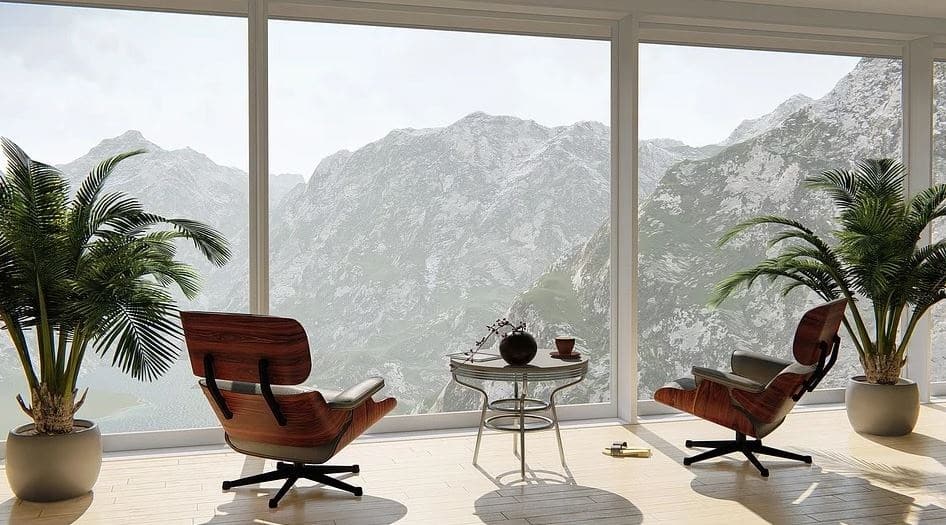 Modern or contemporary homes. How to know the difference between them?
Keeping up with artistic and stylistic trends isn't easy, is it?
Unless you study them in college, or in some specific technical book, otherwise you might get confused by all the terms and expressions people use.
It's not easy to keep up with them all.
Also, sometimes there are descriptions that seem to describe the same thing, but are actually very different.
The best example of this is "modern" and "contemporary" houses.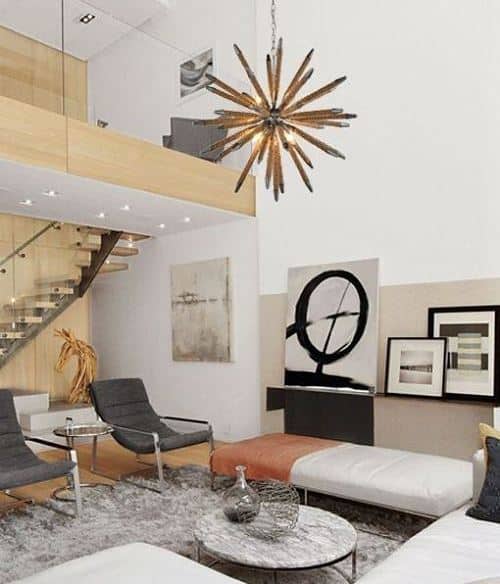 Modern or contemporary homes. How to know the difference between them?
Although we may use these words of form interchangeable in everyday life, they mean very different things.
A modern house is not the same as a house built in a contemporary style.
In this case, "modern" does not mean new or updated. It means a particular artistic movement.
Do you want ramp up a modern house? Here is the definition:
What is a modern house?
Modern house is a form of historic style, created in the late 19th century by designers who wanted to create something alternative to the extravagant styles of the time.
The modern style was more basic, taking away ornaments and talent to create something simple and straightforward.
You architects instruíram os construtores de casas a ramp up houses with large, rectangular floor plans, lots of glass facades and deliberate asymmetry.
It was far ahead of its time and so influential that it even had an impact on what the word "modern" really meant.
It was no longer just a style period – it also described something new and broke with tradition, hence why we still have the term today.
Modern homes don't look attractive next to nature.
However, proponents of the style believe so.
The idea is for the house to use geometric designs to slide into the background, so that "nature can live its own life".
If you've ever seen a modernist house in context, you'll know this isn't true.
No entanto, é algo que os architects gostam de reivindicar.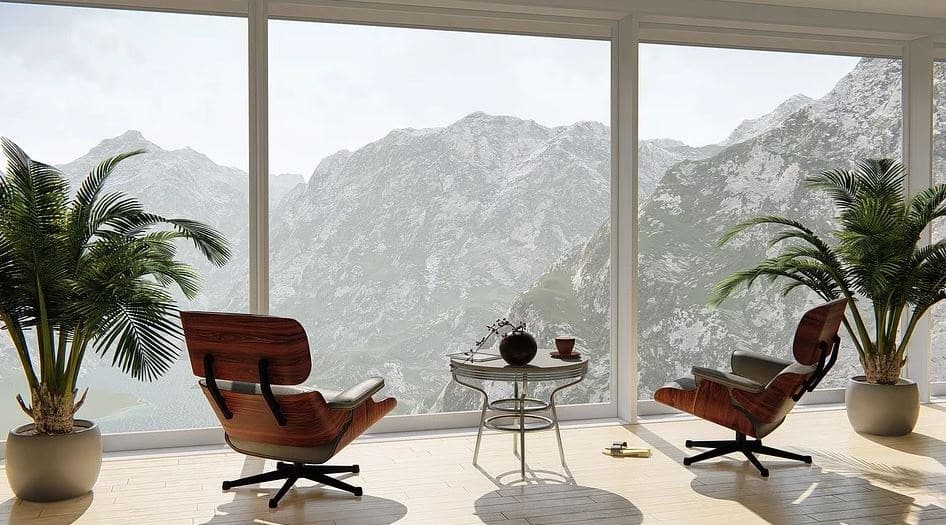 What is a contemporary home?
The definition of a contemporary home is how many people think of the term modern colloquially.
These are simply homes that reflect the prevailing styles of the time.
In the past, modernist projects were contemporary, but not anymore.
Today contemporary style is becoming increasingly difficult to define.
The reason for this comes down to the sheer variety of styles home builders are building right now.
Modern or contemporary homes. Which style to choose?
O fato de os architects hoje buscarem pistas dos desenhos do passado também confundem o estilo arquitetônico em que estamos vivendo.
Thus, the contemporary is not something separate from the past, but based on it.
There are modernist influences in contemporary design, but they tend to be subtle.
Very few people live in purely modernist houses.
What sets contemporary homes apart from those of the past is the new focus on green living.
It's not so much a style move as a functional one.
People don't just want houses that offer shelter.
They also want to live in buildings that protect the environment.
So that sums it up. What kind of house do you prefer to live in?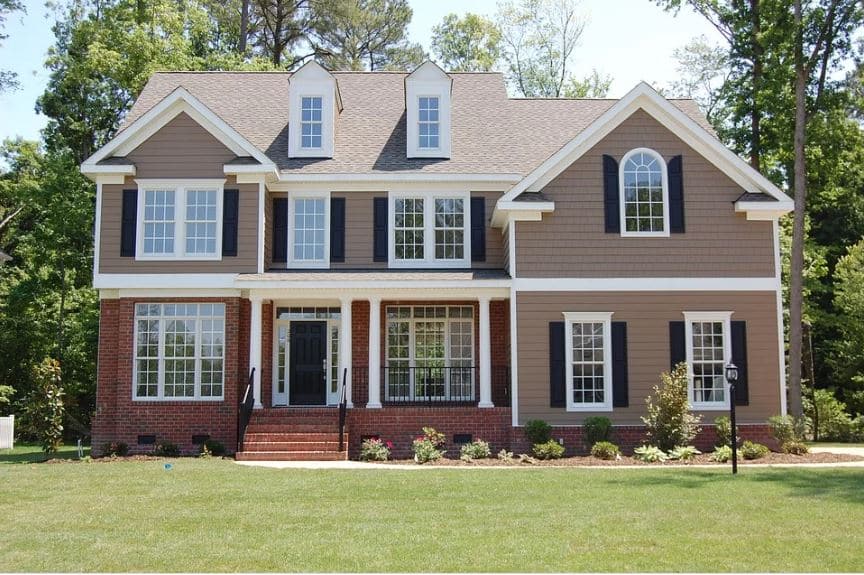 Would you like to know which residential style suits you best? Then visit this link and learn more.
Finally, did you like the article on Modern or Contemporary Homes?
Then share with friends!
Finally, don't forget to let me know in the comments what you thought of the article.
►See more tips at:
Want more tips then check out some of our articles on: