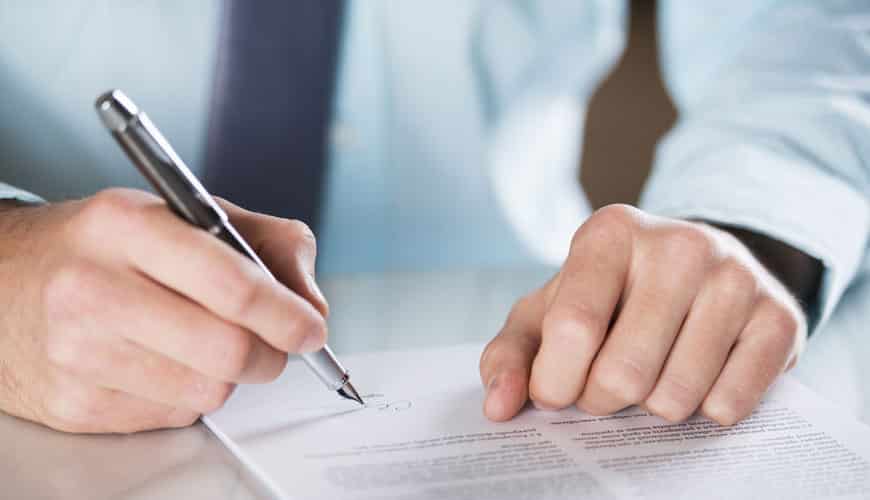 Service Provision Agreements in Construction Civil!
Making a good service provision contract is the desire of the self-employed professionals of Construction civil que desejam prestar um bom serviço trabalhando por conta própria.
The service provision contract is a document that formalizes the business signed between two parties within an activity of remunerated consideration.
An form to keep clear the duties and obligations of each party.
HOW TO MAKE YOUR SERVICE AGREEMENT?
Depending on the size of the business or the scale of the work, it is recommended that it is always prepared by a lawyer with knowledge of civil and/or labor law.
Having identified and characterized the activity and work that the professional proposes to offer his clients as a liberal professional, we can then adopt and replicate this contract model to be used in the firm's business.
The same contract can be used for several clients, subject to some variations. Of that form each contract may have a particularity, here or there, after all, no job is exactly the same.
TYPES OF CONTRACTS IN CIVIL CONSTRUCTION:
There are several types of contracts and in our area of Construction Civil temos: the service provision contract architecture, where the professional identifies the services he is offering and agreeing with his client.
in the case of architecture, the architect can draw up a contract that includes services from the elaboration of projects.
be of architecture of buildings or interiors, including the technical responsibility in project approval at the city Hall, even the Construction execution of constructions, whether residential, commercial or industrial.
In some cases in our area when we offer Construction in constructions we still need to worry about another contract model, usually the most sought after by customers.
It's the Contract for the provision of services for Construction of building / constructions per empreita, that is, a contract that the contractor must present to our client.
In some cases the architect is co-responsible for hiring a contractor to carry out the constructions yours project, whether or not it is indicated by the architect.
It is always good for the architect to have a contract model of this type, with all the stages of the Construction, listed 'item' by item, duly scored in this contract, which can range from the assembly of the shed installations to the final delivery of the constructions.
FREE CONTRACT MODELS
I separated some contract models so you can analyze and talk to your lawyer (if you want) and from there create your contract model for your office.
The templates are available in PDF for viewing on our website and you can download the file accessing here.
Just register on the site to have access to the content!
What's up, liked the article about Models of Contracts for the Provision of Services in Civil Construction?
Then swipe down and check out more tips like this one and don't forget to share it with your friends!
Want more tips about the world of architecture and Decoration? Then decorate easy no mysteries, check out some of our articles at: