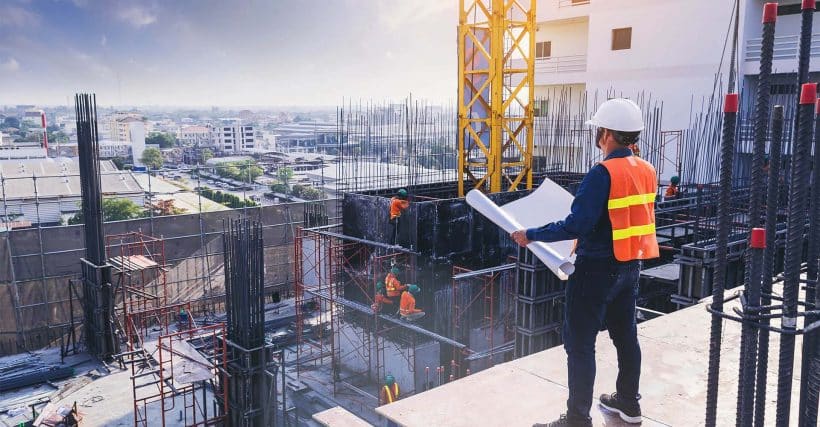 Civil Engineering is arguably the oldest engineering discipline in existence.
It involves the built environment and can be traced back to the first time someone placed a roof on his head or placed a tree trunk in the river to facilitate the passage.
After all, what is Civil Engineering?
Civil Engineering is all you see, built around us. It involves roads and railways, schools, offices, hospitals, water and electricity, etc.
History of Civil Engineering
The built environment contains most of the content that defines modern civilization.
Buildings and bridges are usually the first buildings that come to mind because they are the most powerful creations of structural engineering (one of the main disciplines in civil engineering).
Roads, railways, subway systems and airports are designed by transportation engineers, being another category of Civil Engineering.
Then came the less obvious creations of civil engineers.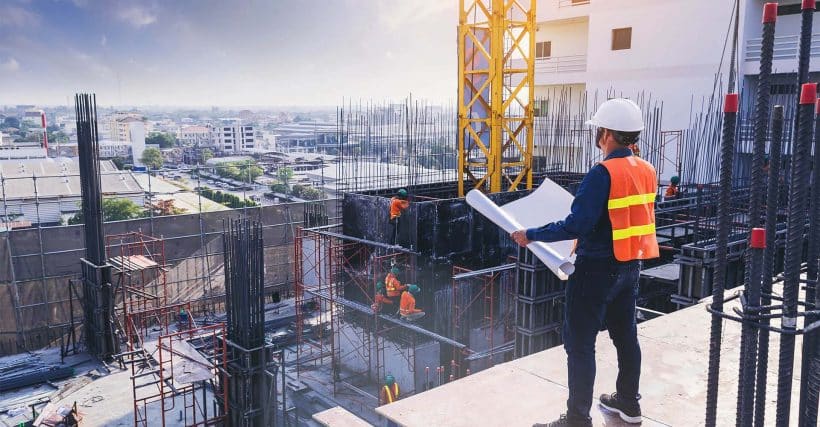 Every time you open the faucet and watches the water coming out, didn't expect a civil engineer make that possible.
New York City has one of the most impressive water supply systems in the world, drawing billions of gallons of high quality water from the Catskill Mountains 100 miles away.
Of the same form, few people seem to care what will happen to the water once it has reached its goal.
Sanitary engineering, an ancient discipline of civil engineering, has evolved into modern environmental engineering with such important significance that many academic departments have been renamed civil engineering.
What does a civil engineer do?
Civil engineers design, create and connect the world around us.
They help our villages, towns and cities to serve the people who live there.
Civil engineering is an exciting career because, at the end of the day, you can see the result of your work, whether it's a completed bridge, a skyscraper, a subway station, or a hydroelectric dam.
Where can engineering professionals work?
Civil Engineers can work in construction and large contractors houses, apartments or other buildings.
This professional can construction bridges, airports, shopping malls, stadiums, hydroelectric plants, ports, highways, automotive engineering and public transport.
You can also focus on specific areas of the project, such as geotechnical aspects and structures or urban traffic logic.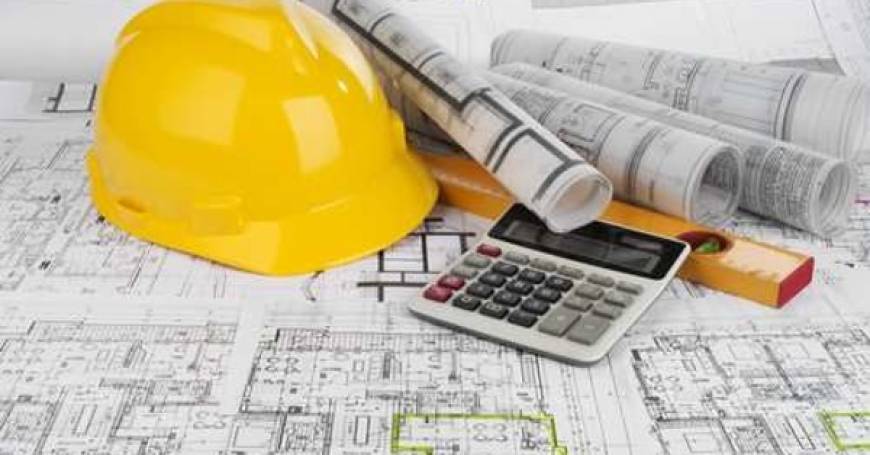 You can work as a salaried, self-employed or contractor in a laboratory, office or "on-site".
Usually part of the team.
In some activities, civil engineering professionals may be affected by special conditions, such as underground or confined environments, exposure to dust, odors peculiarities, strong noise and materials toxic.
How much does a Civil Engineering Professional make?
The average salary of a civil engineer in Brazil it is R $ 6,652.84.
The states with the highest salaries for civil engineers are Rio de Janeiro, Federal District and Espírito Santo.
According to data from the General Employment and Unemployment Registry (caged), the average income of Civil engineers (hydrology) in Brazil it is R$ 9,241.63 reais.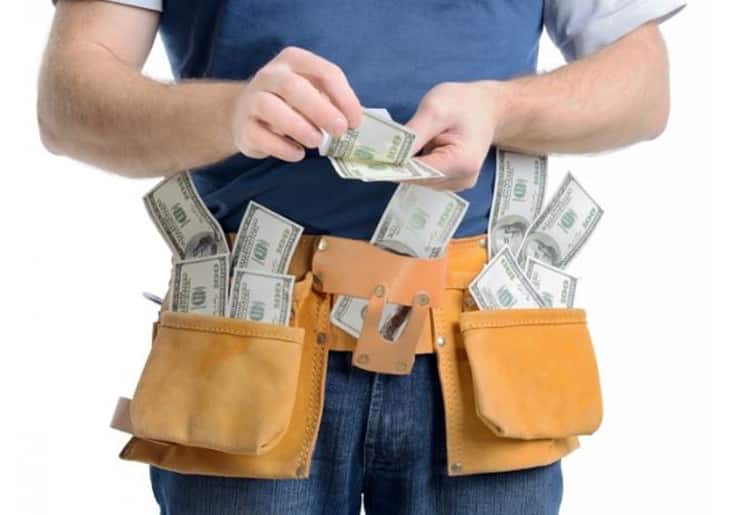 However, this salary may vary depending on the country/region, company hired and length of work experience.
According to data from the General Employment and Unemployment Registry (caged), the average income of Civil engineers (Highways) in Brazil it is R $ 8,539.38.
However, this salary may vary depending on the country/region, company hired and length of work experience.
Civil construction:
Many engineers work for builders and developers. With the growth in the construction civil o número de construtora aumentou significativamente nos ultimos anos.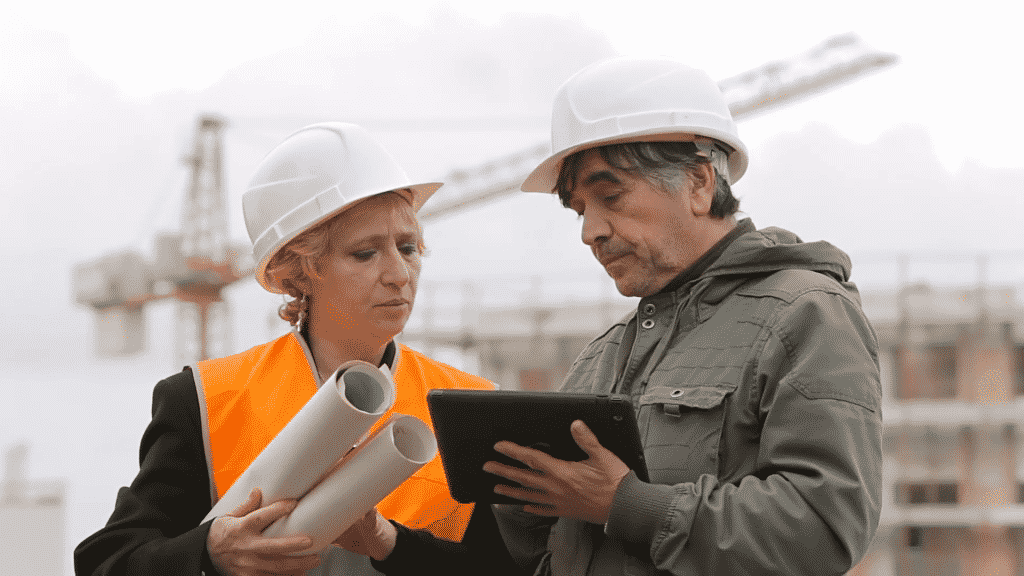 How long is engineering college?
The duration of a civil engineering college is 5 years!
Civil engineer subjects:
Exact Sciences (math, Physics and chemistry);
Building technology;
Material structures (wood, steel, concrete, etc.);
Geotechnics, soil and topography;
Hydraulics and sanitation;
transport;
Among others.

Civil engineering college worth?
The monthly fees for civil engineering courses may vary according to the educational institution, however, for those seeking lower value, there is the opportunity to obtain bags of study.
Remote engineering:
I want bag, a site that offers discounts on course fees throughout Brazil, makes this opportunity possible.
On the digital platform, several institutions offer civil engineering courses with a monthly fee of 99.00 reais.
Courses to become a complete Civil Engineer:
Whether already formed or not as civil engineer, it is extremely important to master the most used and essential programs in this area.
Therefore, here we separate a course package aimed at those who want to start, study or are already a Civil Engineering professional.
Civil Eng EAD:
Learn the main engineering software and get ahead!
MS-Project
Between others!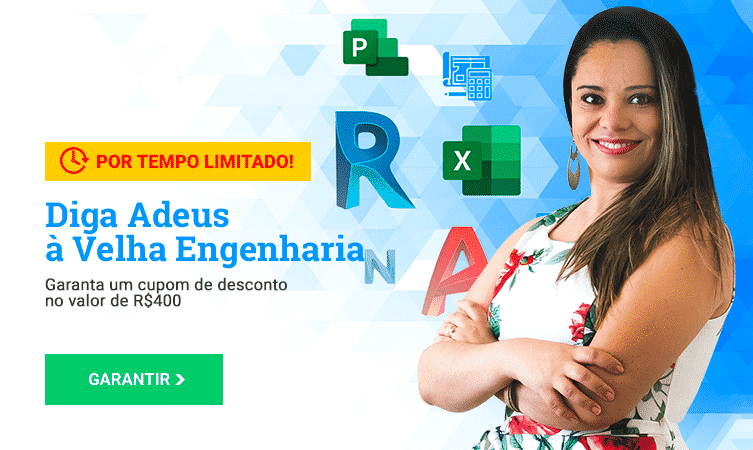 Discover the complete package of courses for engineering:
Thought to present a more focused solution for those who study Engineering, the CIVIL ENGINEERING PACKAGE brings together the most used and relevant courses in this area.
With specific programs for the illustration, organization and calculation of projects, this package is the focused solution for future or current Engineers in the field.
There are more than 320 classes with a total of more than 40 hours of content focused on students in the field of Civil Engineering.
Construction
Check out the full articlewhat it is and how a company works construction civil!
So, did you like the article on Civil Engineering?
Then swipe down and check out more tips like this one and don't forget to share it with your friends!
Want more tips about the world of Architecture and Decoration, then check out some of our articles at: