Urbanist Architect – 5 things to know when considering the profession!
How do you know if the course architecture is it a good option for you?
Check out in this article some reflections you should make before taking action on which profession to follow!
Urban Architect — 5 Things to Know When Considering the Profession!
1) What are some of the main indicators that you might like architecture?
What internal drivers and core interests would keep a passionate individual motivated in a architecture career?
Are you interested in discovering these questions?
Do you often play around with different ways of organizing things in various scales?
Do you like solving aesthetics and functionality issues?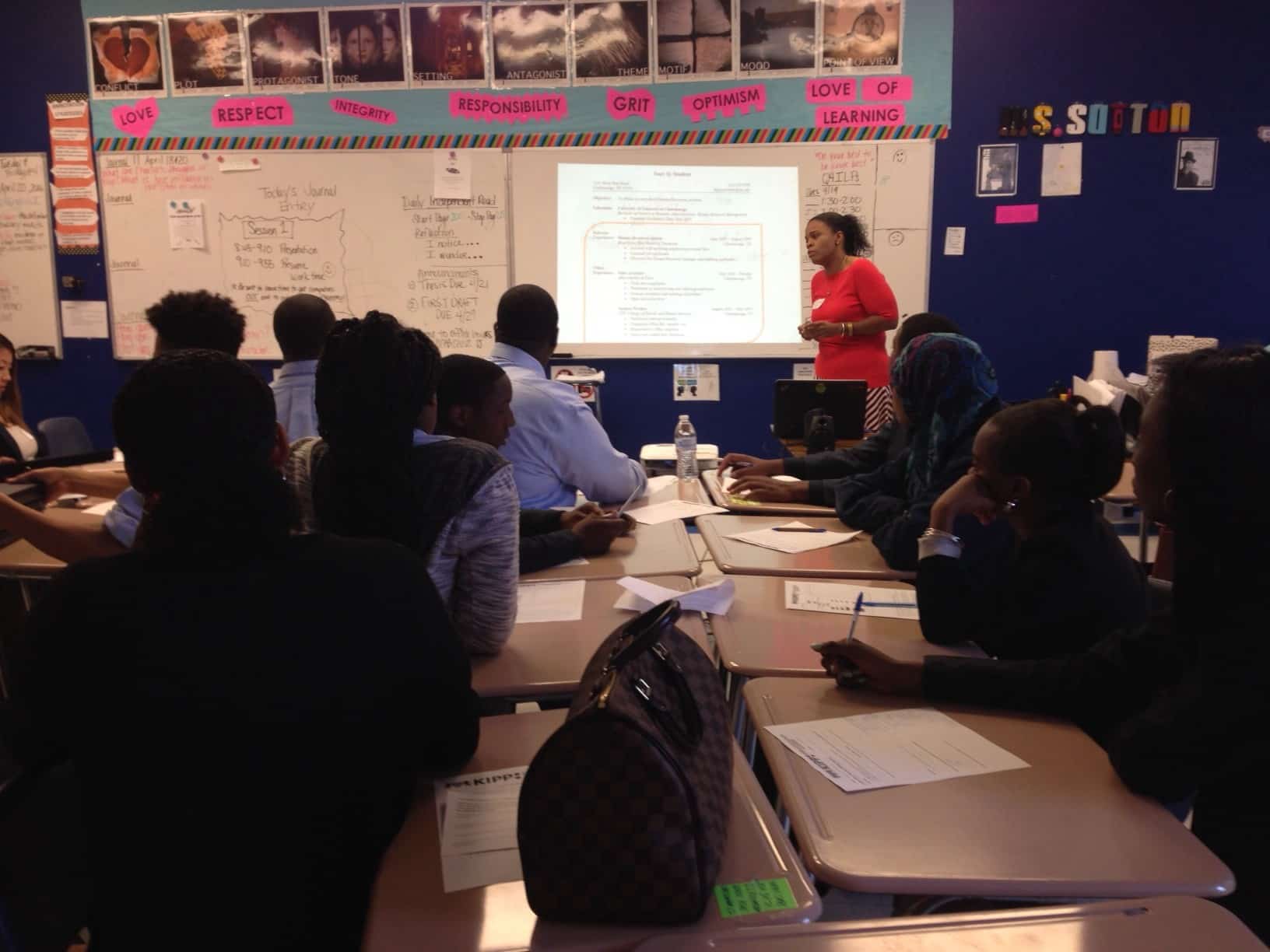 A mixture of conceptual creativity and pleasure in creating real structures in a context is fundamental to enjoy the processes and products of the field of the world of architecture.
THE architecture is an excellent career for those individuals who enjoy solving a variety of problems, using creative and systematic problem solving to obtain both aesthetic and functional answers.
They are considered the creators of the future, whose life mission is to improve the lives of other people and their community.
Ask yourself: do you enjoy solving challenges that impact the world around you for the better?
2) What can you do with an architecture degree?
Learn architecture is a gateway to various work options, from the traditional sense of how to design a home, renovate a school, create an office.
And even in some more recent applications, such as designing video game environments or cinema/TV, which are currently generally created by designers.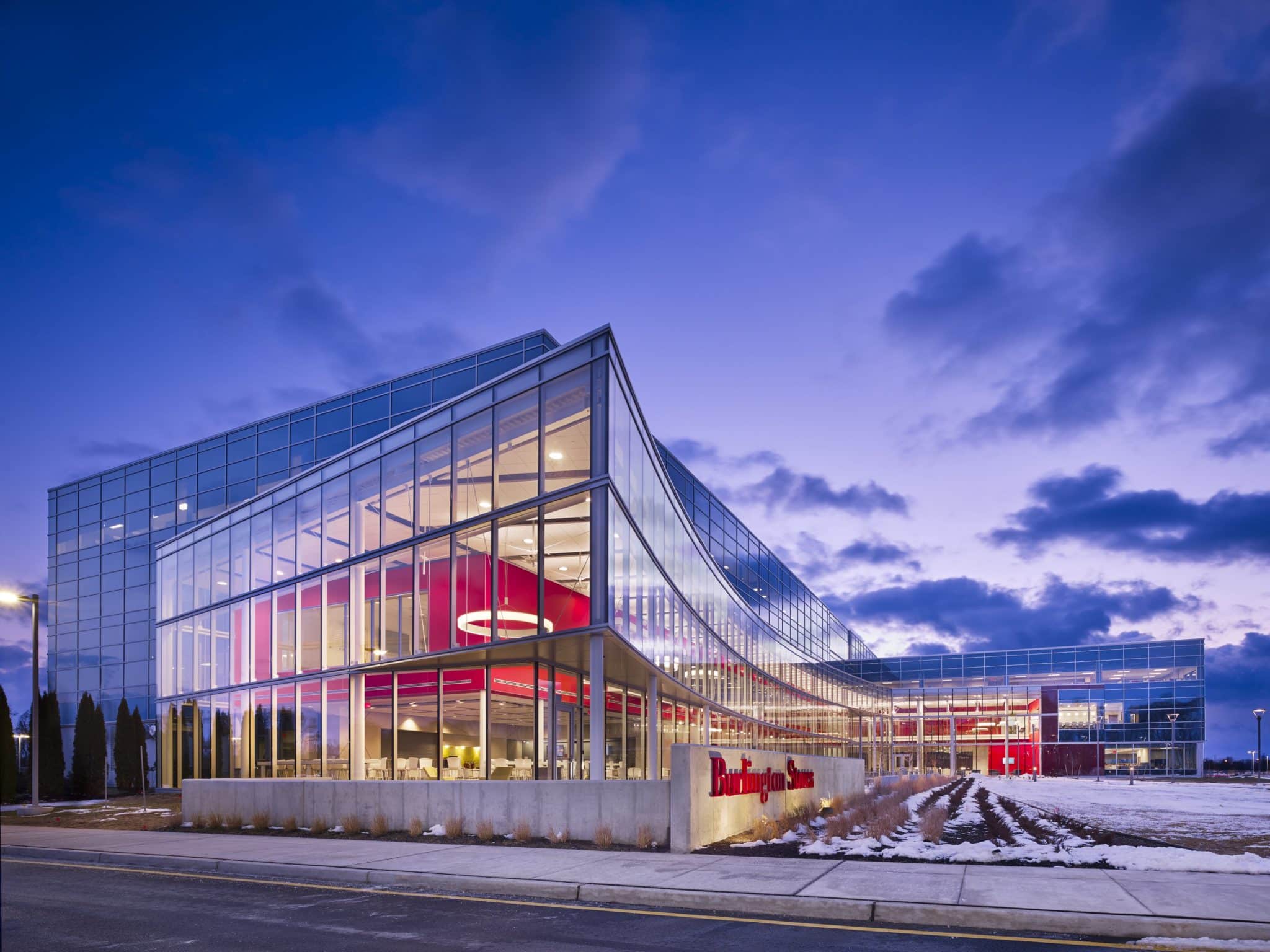 Other relevant career paths in architecture include work in urban planning, graphic design, freelance design, construction and sale of real estate.
Currently, about 60% of the architecture students obtain a professional license to practice architecture, the others develop careers in other sectors.
In addition to practical applications, on building development and/or  decoration of environments are personally enriching for those who want to enter the profession.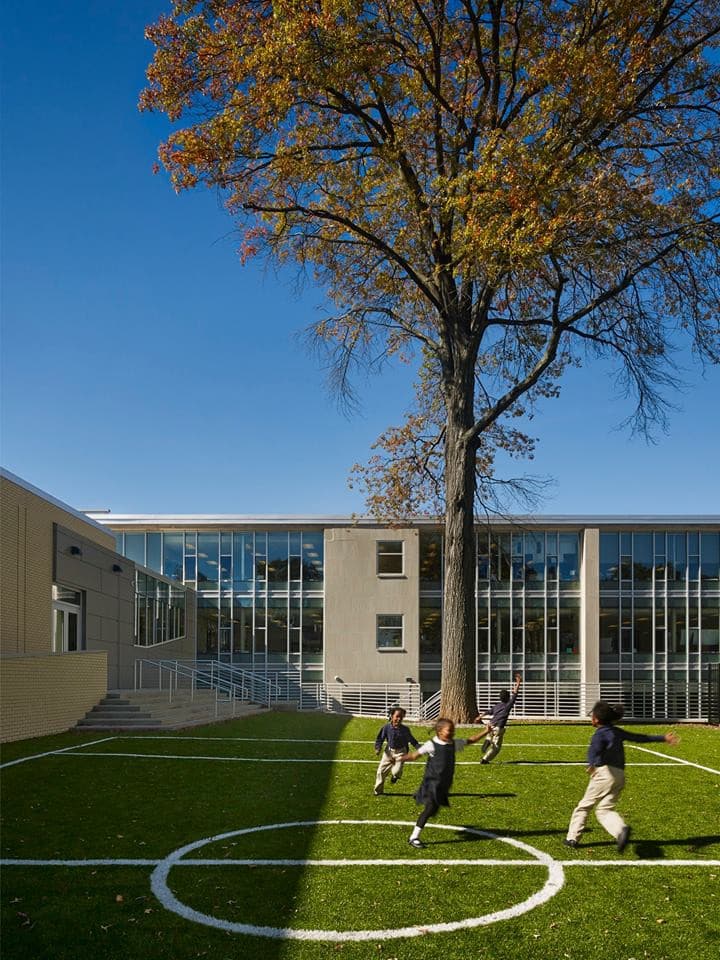 Urbanist Architect – A mission, a philosophy of life!
3) What kind of work is architecture?
THE architecture It's usually teamwork.
You architects depend on each other on a team and certainly on their advisers in other fields.
Working as an architect is generally not a solo sport.
For typical practitioners and designers in a medium to large company, working in a highly collaborative and iterative team is critical to success.
Each project naturally requires learning, guidance and criticism and is enhanced with the contribution of a diversity of knowledge and perspectives.
The life cycle of project, from visioning with customers and stakeholders, to developing projects with a full-service team (engineers, specialist consultants), to finishing with contractors and construction, requires skillful cooperation and effective communication strategies.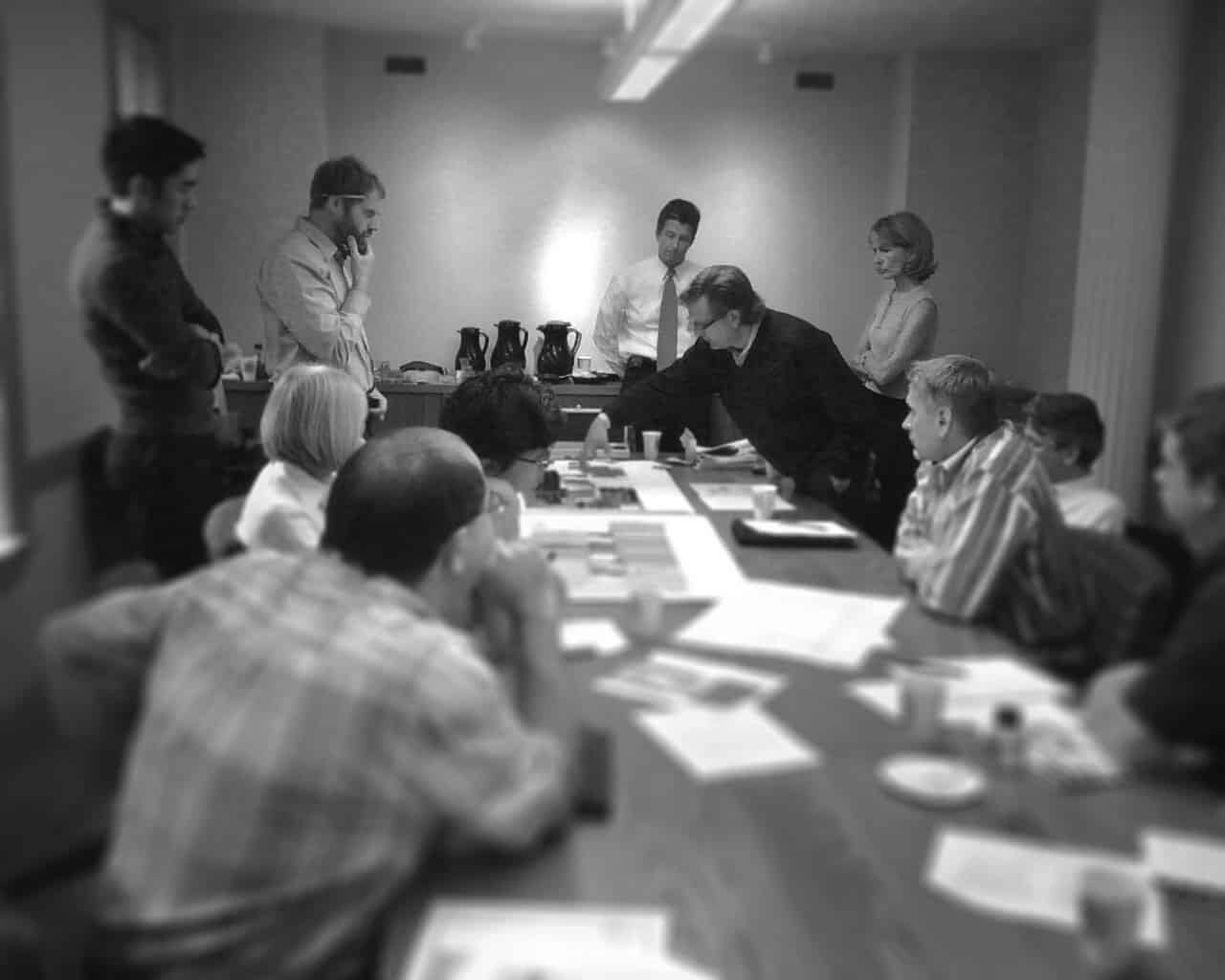 4) What kind of technical skills do architects need to have?
The work and practice of architecture modern design consists of computer modeling since its inception, together with most of the team involved.
To start developing basic skills sooner, it's a good idea to start practicing using simple software such as SketchUp.
Gaining and growing additional skills is also useful for showcasing resumes, regardless of the exact subject you choose.
In addition to the intuitive creative process, the best results occur when architects are able to create in the context of evidence-based, data-driven design using concept programs. BIM to analyze whether projects meet or will be improved to meet key performance metrics.
The competence to understand how to work and apply data-driven tools also improves communication of key actions and enhances informed decision making with clients.
3D printing, sustainable modeling programs and virtual reality have not yet been fully implemented by companies across the country, but they will dramatically transform the industry over the next decade.
Keeping up to date on the latest technological influences on architecture includes following not just what is happening, but what is to come.
Architects keep up-to-date on building materials construction, software, management systems, which means a love of learning and being on the cutting edge of technology.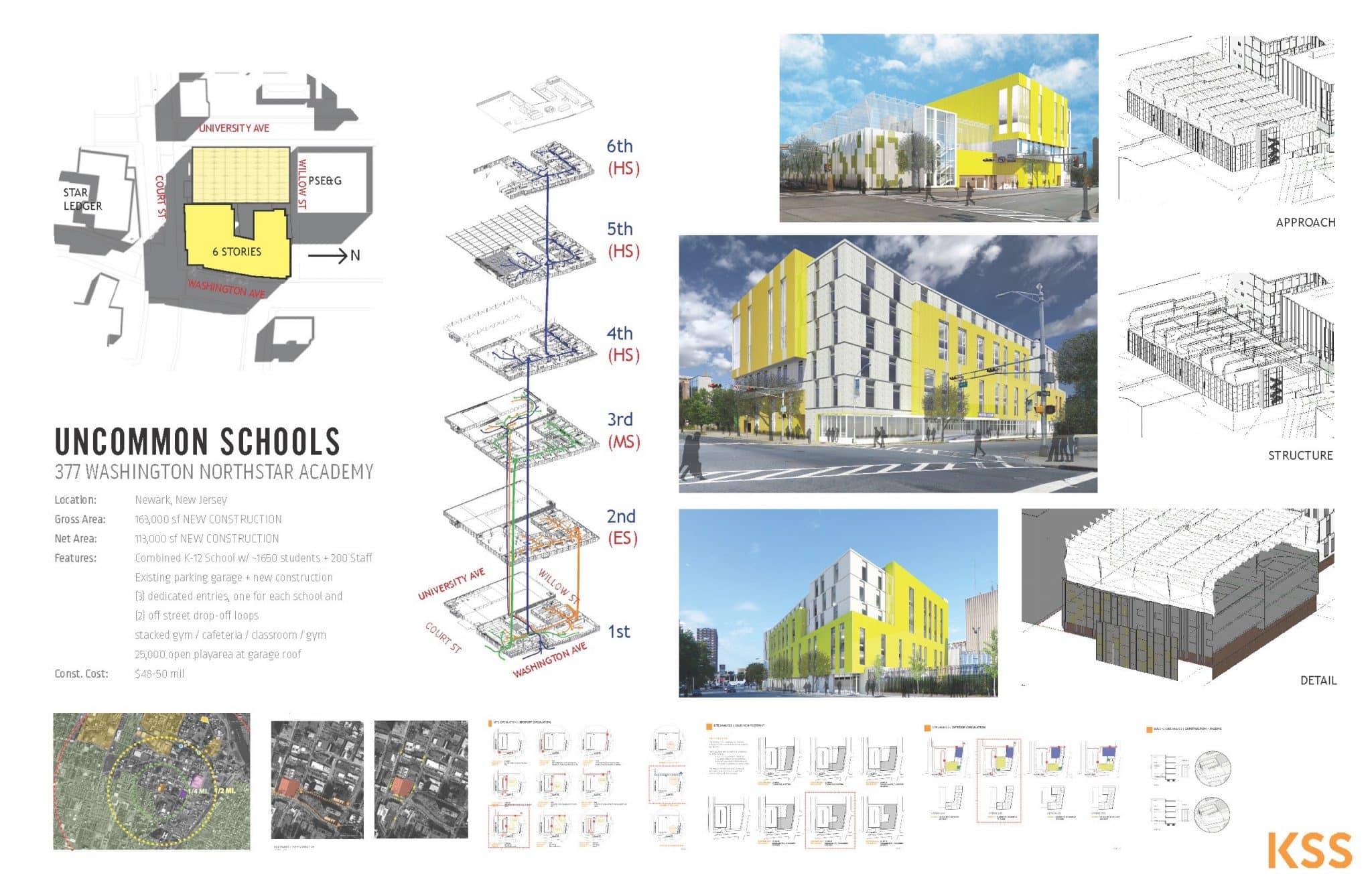 An overview of programs for creating models, plans, and technical renderings that architects are fluent in – an ever-changing landscape.
5) What do you get from the architecture?
THE architecture It really is a career for anyone who is passionate about their work.
be an architect goes beyond salary, which is also important, but the fundamental sense of architecture is to generate a transformative impact on society, which will consequently have a positive impact on the lives of other people over the years.
An architect will always be remembered for a remarkable and transformative work developed in society.
if the architecture achieve your personal interests, remember to look at long-term wages as well.
Beginner-level positions in architecture can be discouraging compared to college tuition fees.
Are you looking for a degree in architecture based on personal passions?
The success in architecture doesn't require amazing drawing skills or computer magic.
However, the architecture it's a calling, it's a challenging and deeply rewarding career for those who have embodied the purpose of architecture as a philosophy of life.
The creation of built environments and the experience of building development, or even the satisfaction of being able to give people the joy of building their own houses.
A successful architect is invigorated by the complex process of converting client, community, global needs, a tangle of ideas, thoughts, goals and vision into a physical form that, as I said, will be remembered for a long time to come.
So, you liked the article on Urban Architect – 5 things to know when considering the profession!
Then swipe down and check out more tips like this one and don't forget to share it with your friends!
Want more tips about the world of architecture and decoration? Then decorate easy no mysteries, check out some of our articles at: